Welcome to Sharnbrook Mill Theatre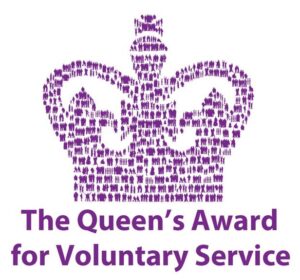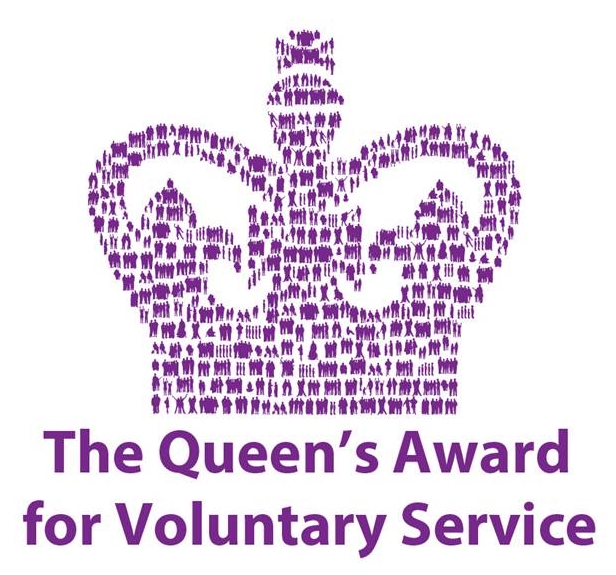 Sharnbrook Mill Theatre Trust has been awarded the Queen's Award for Voluntary Service (QAVS), equivalent to the MBE and the highest award a voluntary group can receive in the UK. Find out more here.
What's up next at Sharnbrook Mill Theatre?
Annual General Meeting
21st October at 8pm
The Annual General Meeting for Sharnbrook Mill Theatre Trust will be held on Wednesday, 21st October at 8pm. For obvious reasons, this year's AGM will be held over Zoom. If you would like to (virtually) attend, please email agm@sharnbrookmilltheatre.co.uk and we will send you the relevant documentation and Zoom link.
The usual Open Meeting will be held immediately following the AGM.
Subscribe to our Blog via Email