Welcome to Sharnbrook Mill Theatre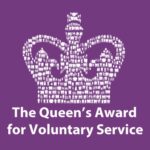 The Mill is a friendly, inclusive, open and award-winning community theatre, entirely run by volunteers and located in Bedfordshire, UK.
We produce four in-house shows each year in our historic theatre which was converted from an old mill. Alongside our productions, we host social events and workshops for members and welcome bands, dance schools and professional artists to our venue. Find out more here.
If you would like to become a member or get involved in any way, you can contact us here.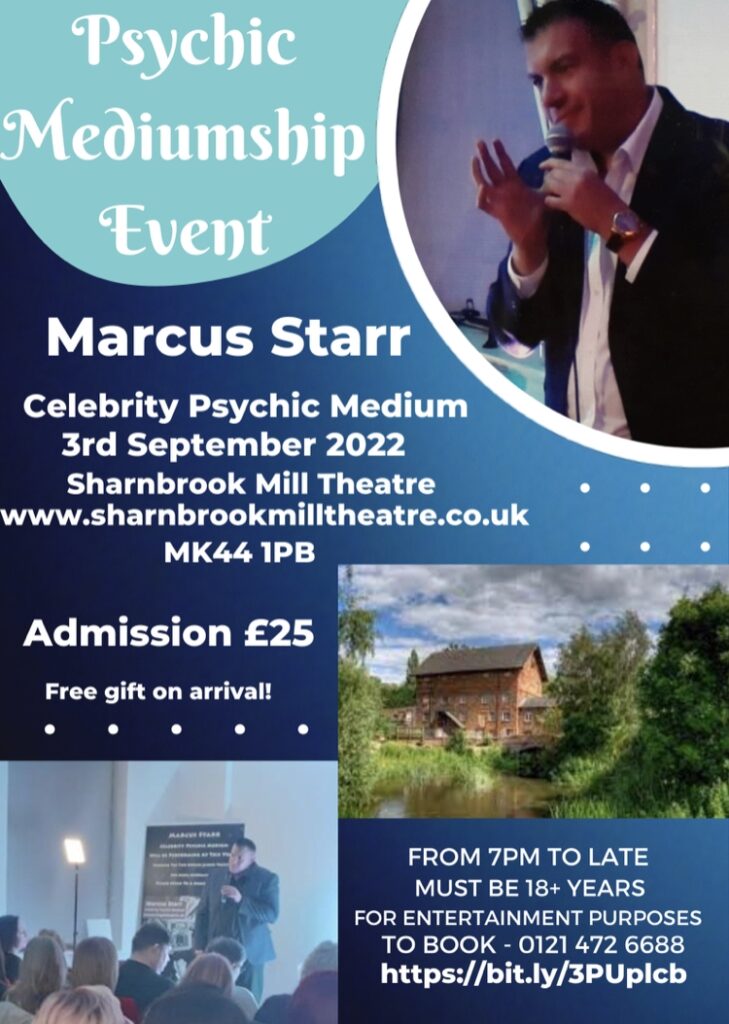 3rd September - Marcus Starr - Psychic Medium - 7pm

Join Marcus Starr, Celebrity Psychic Medium, on Saturday, 3rd September at The Mill from 7pm.
Marcus will be live on stage at Sharnbrook Mill Theatre, bringing through messages from the spirit world to the Physical world from your long, lost loved ones and the Validations with these messages. Don't miss out on this breath-taking performance.
Strictly suitable for those aged 18 and over.
Tickets are £25 (plus booking fee) and are available from theticketsellers.co.uk or by calling 0121 472 6688.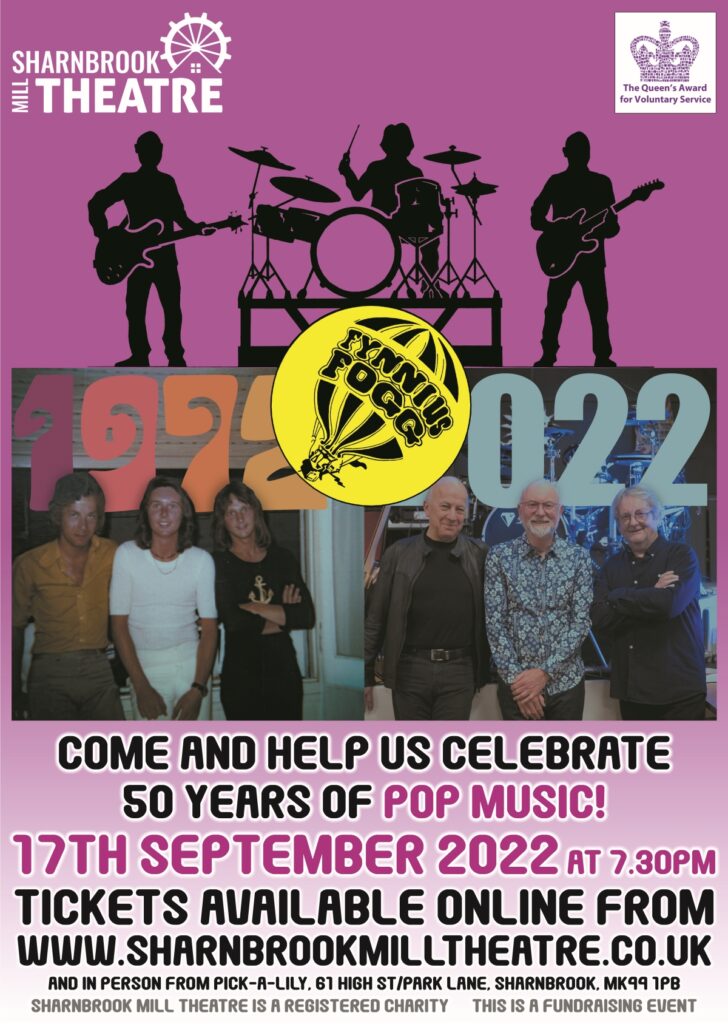 17th September - Fynnius Fogg

The local, legendary cover band will be performing on the main stage from 7.30pm with hits from their 50 years in the industry.
This is a Fundraising event for Sharnbrook Mill Theatre and the band will be performing free-of-charge, with all proceeds going to the Theatre.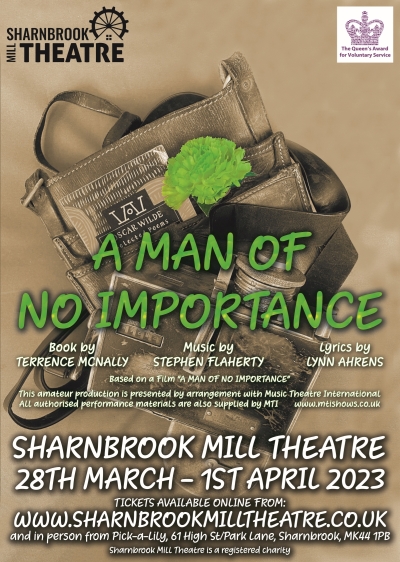 7th, 9th and 13th November - A Man of No Importance - Workshops and Auditions

Auditions for our Spring 2023 show, A Man of No Importance, will be held in November. Rehearsals will take place on Mondays and Wednesdays.
Director David Russell will provide additional details nearer the time.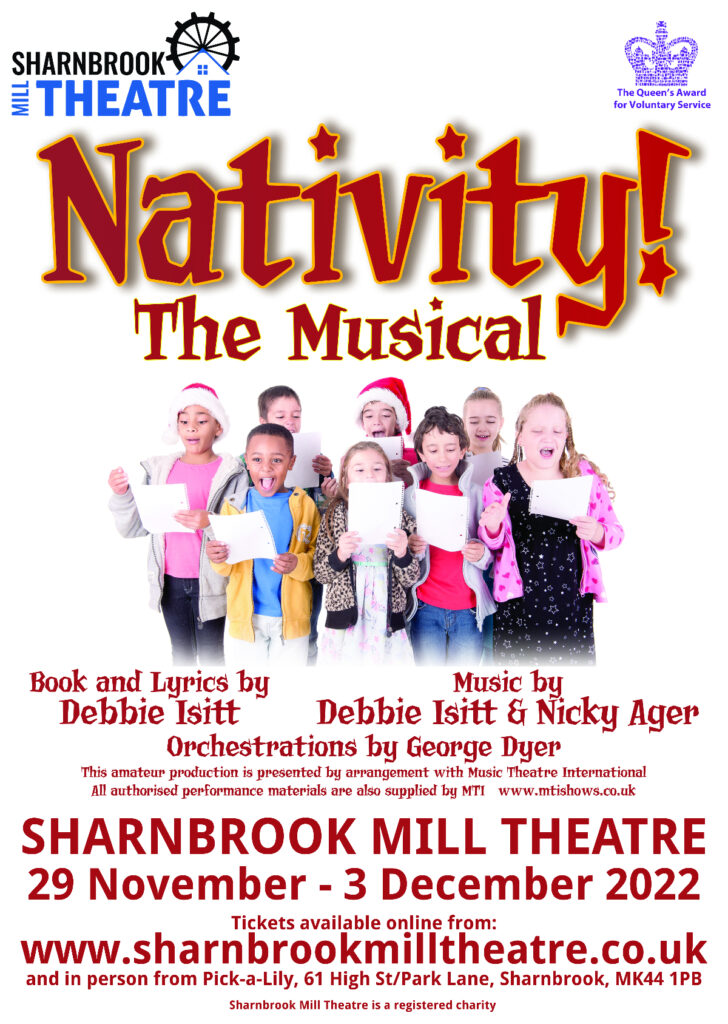 29th November-3rd December - Nativity! The Musical

Every child in every school has one Christmas wish: to star in a Nativity play. The only trouble is that teacher Mr Maddens has promised that a Hollywood producer is coming to town to turn their show into a film!
You can see the cast announcement here.