Welcome to Sharnbrook Mill Theatre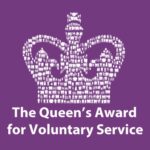 The Mill is a friendly, inclusive, open and award-winning community theatre, entirely run by volunteers and located in Bedfordshire, UK.
We produce four in-house shows each year in our historic theatre which was converted from an old mill. Alongside our productions, we host social events and workshops for members and welcome bands, dance schools and professional artists to our venue. Find out more here.
If you would like to become a member or get involved in any way, you can contact us here.
COVID-19 arrangements for Sharnbrook Mill Theatre
In these times, we are conscious of the need to keep everyone as safe as possible, whilst allowing our audiences to enjoy our shows. We are monitoring various professional theatres in order to determine the best-practice with respect to the current pandemic.
When buying tickets, please ensure that you read any and all of the regulations specified in order to find out what we are doing for a particular show. We hope that the regulations and measures are acceptable to our audiences - it is all done to reduce the risks for both you and our volunteers during your visit.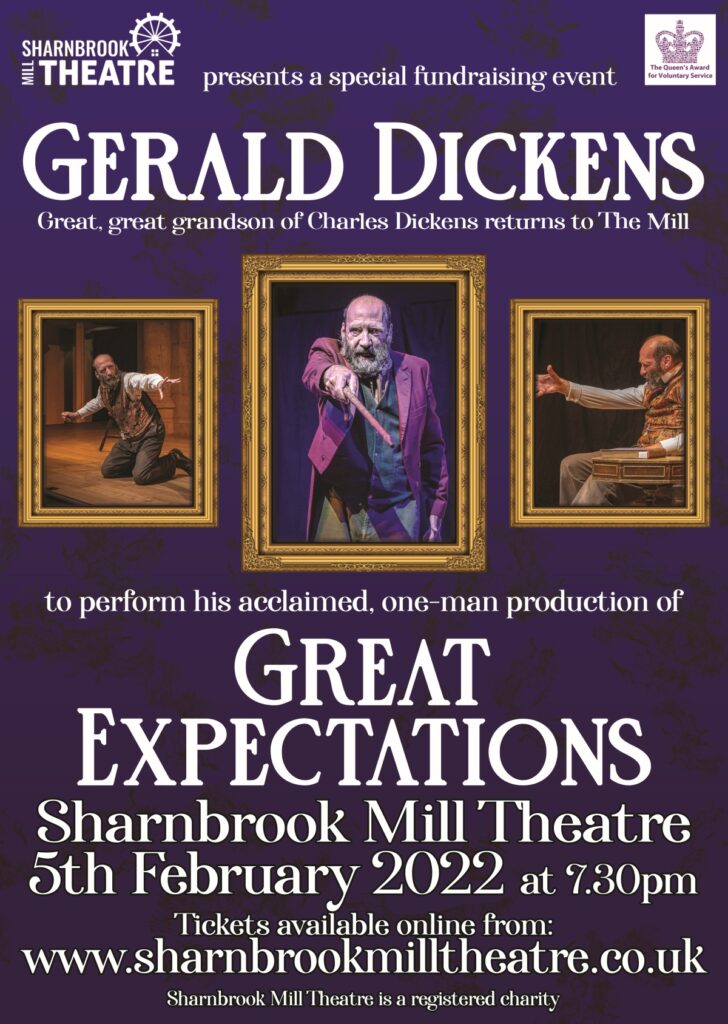 5th February 2022 - Great Expectations with Gerald Dickens

We are excited to once again welcome Gerald Dickens, great-great grandson of Charles Dickens, to Sharnbrook Mill Theatre. After his triumphant performance of A Christmas Carol in 2020, he will present his acclaimed one-man production of Great Expectations for just one Saturday night performance.
This is a fundraising event.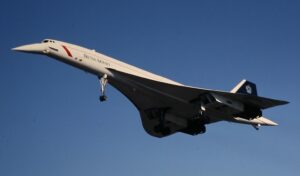 23rd February 2022 - Lunch at The Mill - The Magic of Concorde - 12 noon for 12.30pm

A fascinating insight into the iconic aircraft by Les Evans, a Concorde pilot and former RAE test pilot.
The talk will be preceded by a two-course lunch. Tea/coffee, wine and soft drinks will also be available.
This is a fundraising event. Tickets are £17.50 and are available from Theo Gibbs. Please email him to book your place.
Please note that current government guidelines require masks to be worn when not eating/drinking.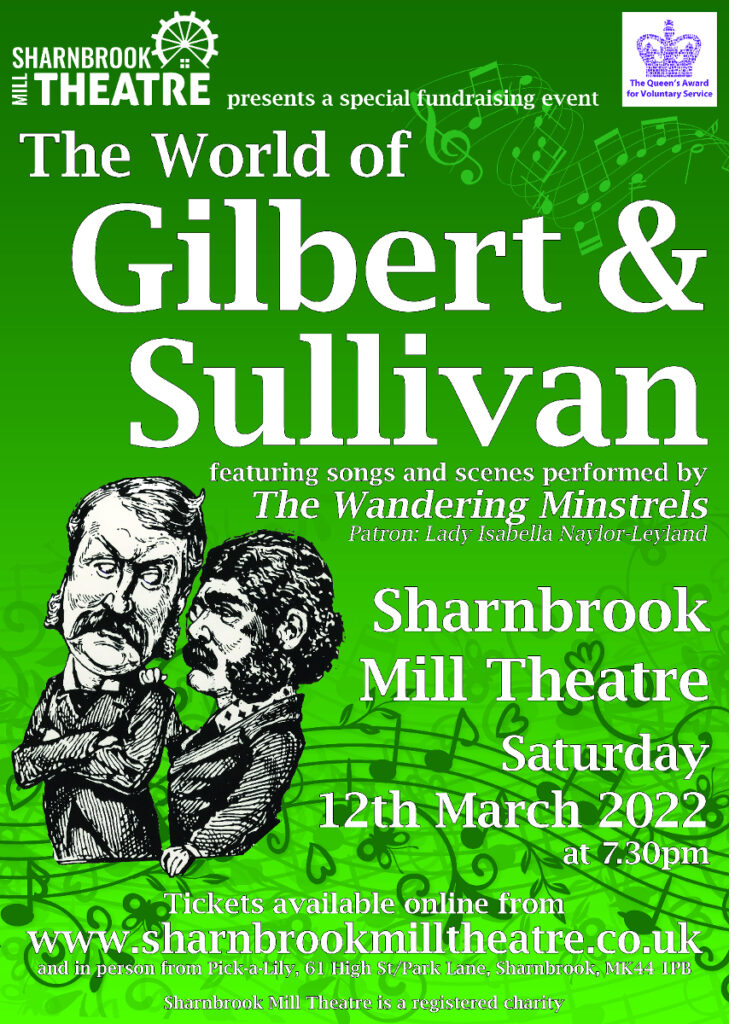 12th March 2022 - The World of Gilbert and Sullivan with The Wandering Minstrels

Enjoy a light-hearted evening of song and scenes from G&S's comic operettas. The immortal wit of W.S. Gilbert and the enchanting music of Sir Arthur Sullivan are combined by The Wandering Minstrels, a highly-accomplished group of singers and their concert pianist. Presented in period costume and performed in traditional style.
Tickets will be available soon.
This is a fundraising event.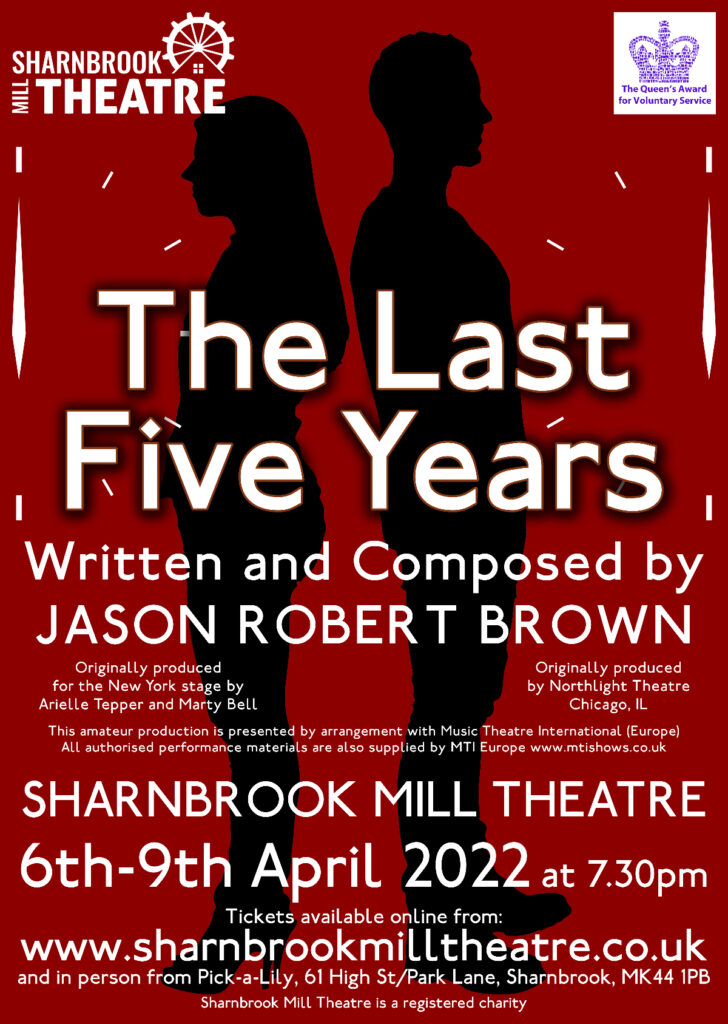 6th-9th April 2022 - The Last Five Years

An emotionally powerful and intimate musical about two young New Yorkers who fall in and out of love over the course of five years. Cathy tells her story backwards while Jamie tells his chronologically. A stunning show from Jason Robert Brown who also composed Parade and The Bridges of Madison County.
Tickets will be available soon.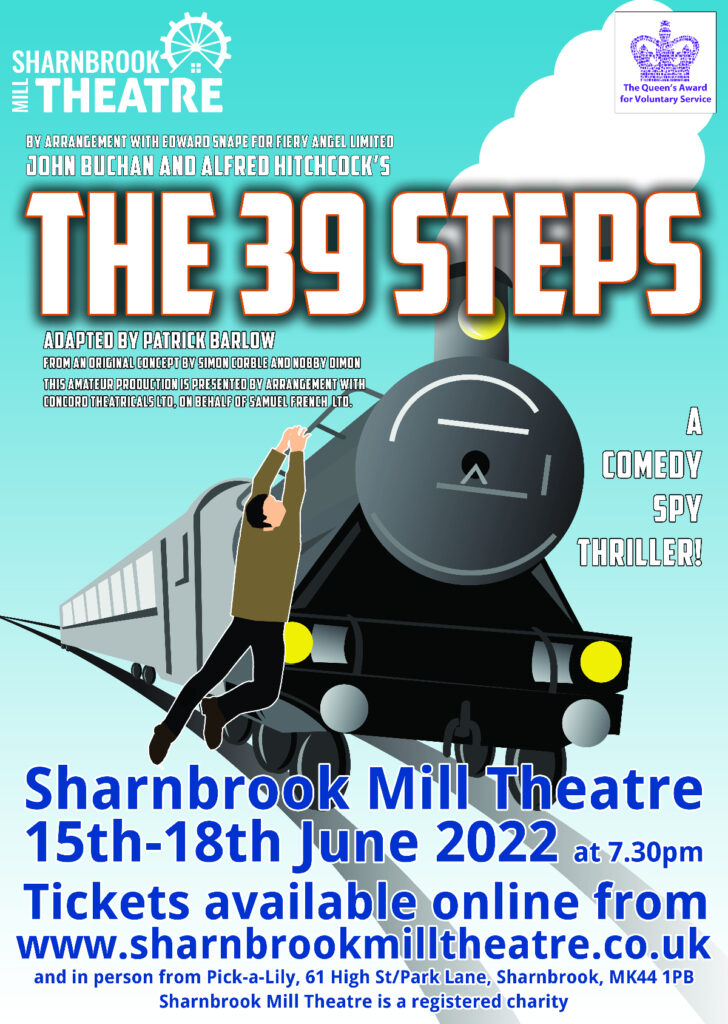 15th-18th June 2022 - The 39 Steps

Two spies, a blonde and a guy go North by Northwest in this fast-paced whodunnit packed with non-stop laughs, an on-stage plane crash, handcuffs and some romance!
Tickets will be available soon.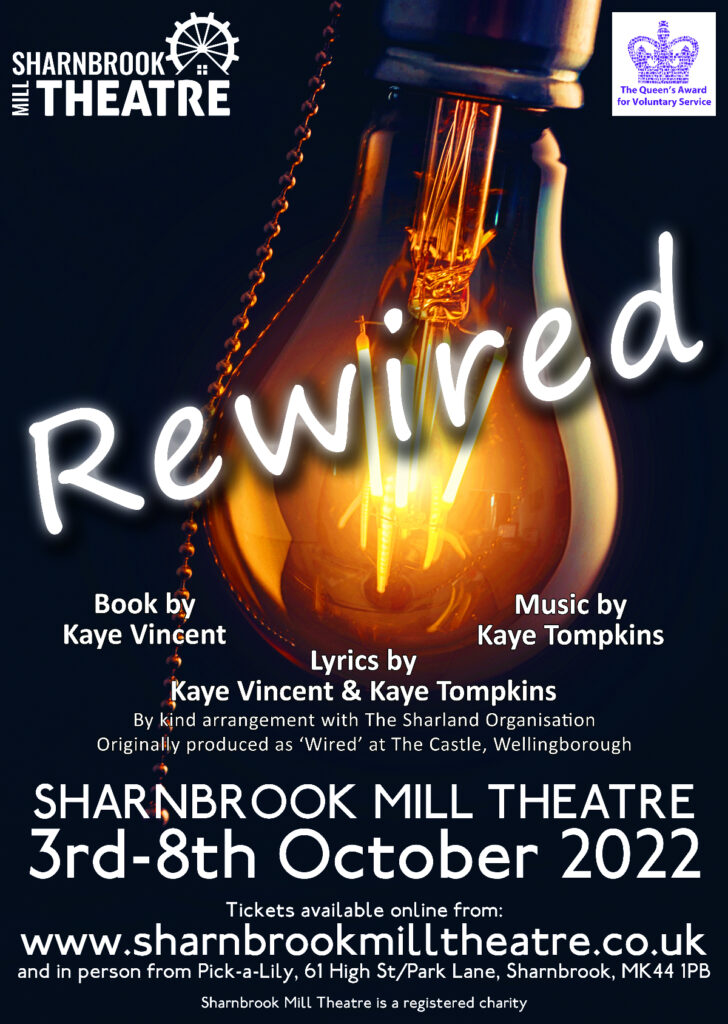 3rd-8th October 2022 - Rewired

As a quirky house clearance team removes the belongings of deceased hermit Albert, they learn about his life and hidden talent. As the furniture and the rubbish clears, so does the chaos of their own lives.
Tickets will be available soon.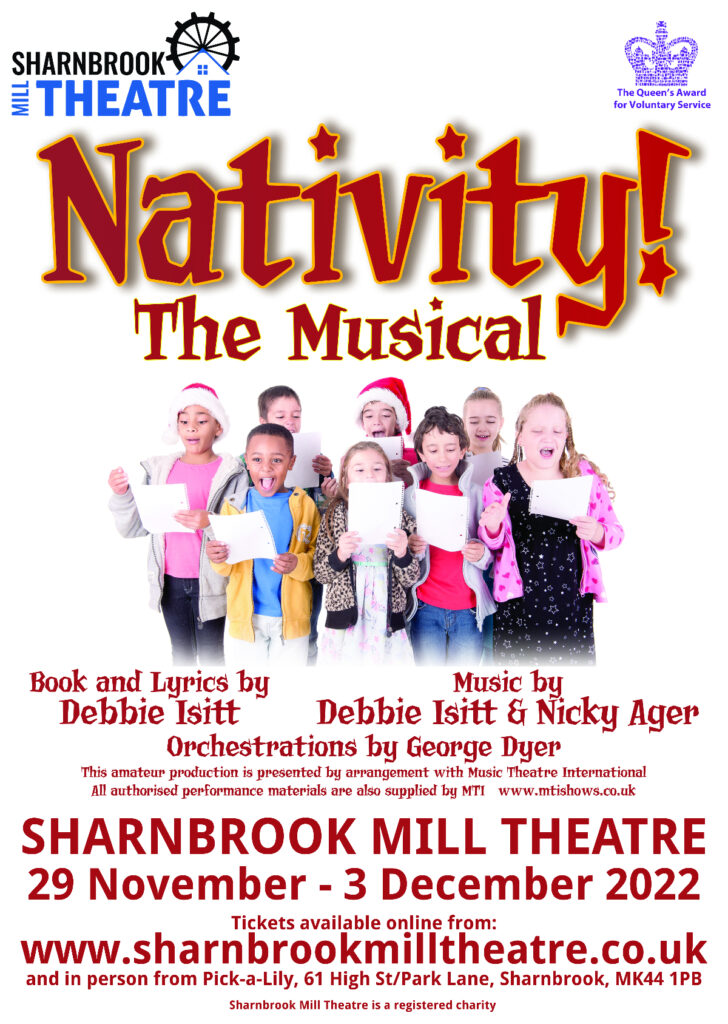 29th November-3rd December 2022 - Nativity! The Musical

Every child in every school has one Christmas wish: to star in a Nativity play. The only trouble is that teacher Mr Maddens has promised that a Hollywood producer is coming to town to turn their show into a film!
Tickets will be available soon.