Welcome to Sharnbrook Mill Theatre
The Mill is a friendly, inclusive, open and award-winning community theatre, entirely run by volunteers and located in Bedfordshire, UK.
We produce four in-house shows each year in our historic theatre which was converted from an old mill. Alongside our productions, we host social events and workshops for members and welcome bands, dance schools and professional artists to our venue. Find out more here.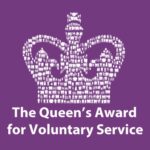 Our theatre was recently awarded the Queen's Award for Voluntary Service, equivalent to the MBE and the highest award a UK voluntary group can receive.
If you would like to become a member or get involved in any way, you can contact us here.
COVID-19 arrangements for 2021
As we start to re-open with the remainder of our 2021 season, we are conscious of the need to keep everyone as safe as possible, whilst allowing our audiences to enjoy our shows. We are therefore putting in place the following requirements for attending our events.
You must have proof of double-vaccination (either from the NHS COVID Pass or your vaccination record card) for all those aged 18 years and over in your party. Face coverings are required in the building at all times (including when sat in the auditorium), except in the bar/reception area when they can be removed for eating and drinking. Hand sanitiser will be available throughout the building for your use.
We hope that this is acceptable to our audiences - we feel it is the right thing to do to reduce the risks for both you and our volunteers during your visit.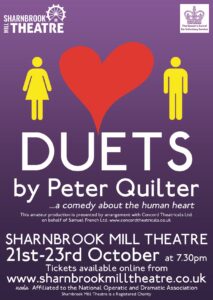 21st-23rd October - Duets

A gloriously funny examination of the chaotic world of love, relationships and why the grass is never greener. Duets is a hilarious tribute to the strength and madness of the human heart.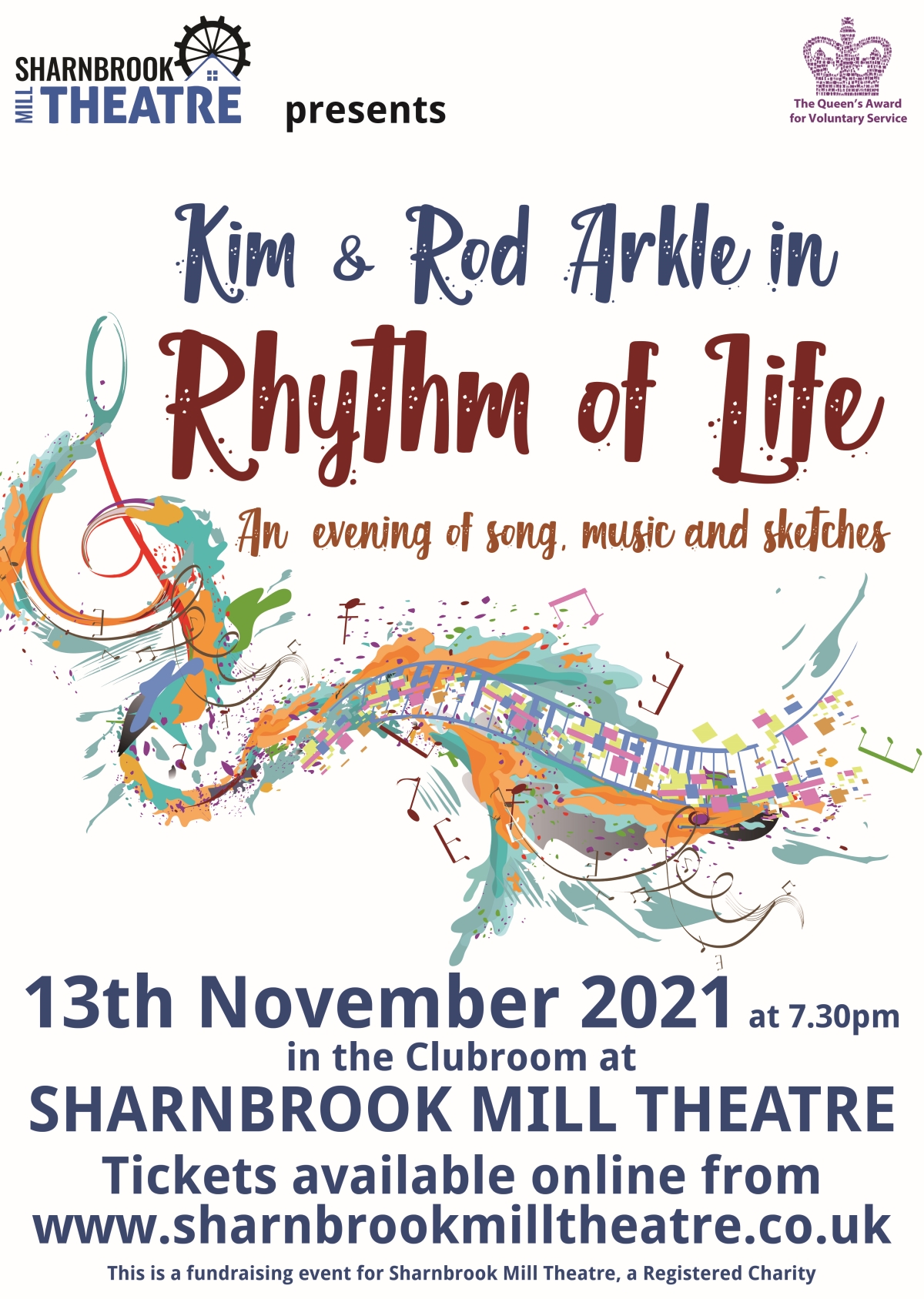 13th November 2021 - Rhythm of Life

Mill favourites Kim & Rod Arkle (The Sparkly Arkles!) perform an evening of song, music and sketches in the Clubroom.
You will be entertained with a selection of songs from past Mill productions, songs from the 40s era plus tributes to Carole King, Tom Jones, Kate Bush, Sting, Victoria Wood (!) and many more.
This is a fundraising event.
Tickets will be available soon!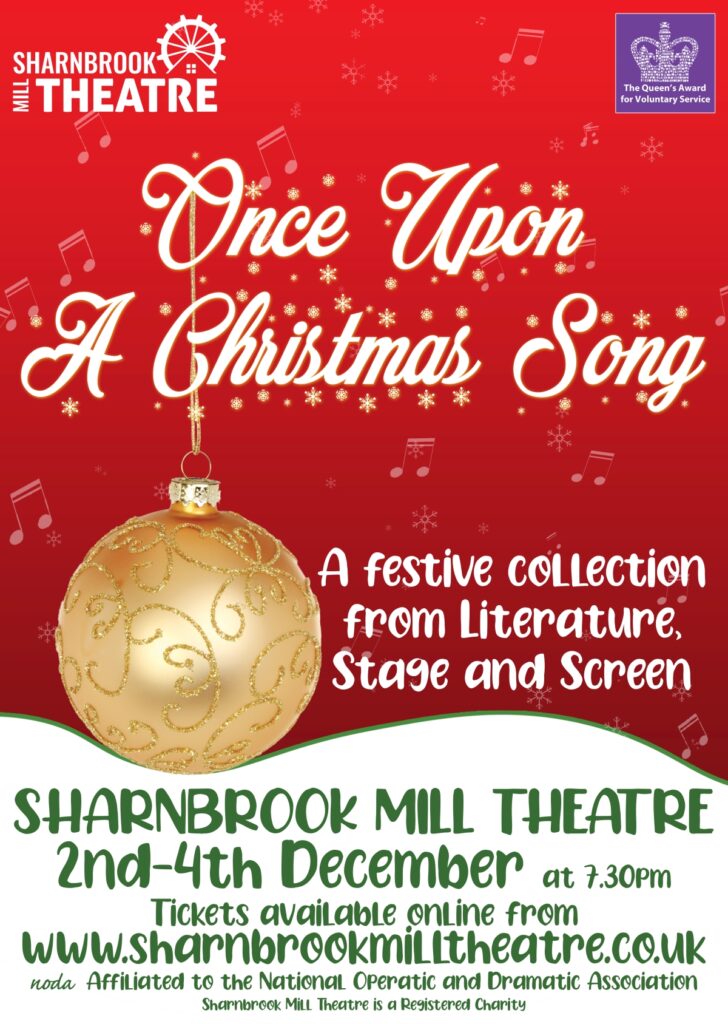 2nd-4th December - Once Upon a Christmas Song

A festive collection of music, poems and readings from stage and screen. Join us for an exciting evening of classic Christmas songs, some hidden gems and poignant extracts from traditional stories. A show for all the family, this is the perfect way to start your Christmas.
Tickets will be available soon.
Our 2022 season!