Welcome to Sharnbrook Mill Theatre
The Mill is a friendly, inclusive, open and award-winning community theatre, entirely run by volunteers and located in Bedfordshire, UK.
We produce four in-house shows each year in our historic theatre which was converted from an old mill. Alongside our productions, we host social events and workshops for members and welcome bands, dance schools and professional artists to our venue. Find out more here.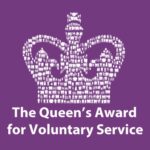 Our theatre was recently awarded the Queen's Award for Voluntary Service, equivalent to the MBE and the highest award a UK voluntary group can receive.
If you would like to become a member or get involved in any way, you can contact us here.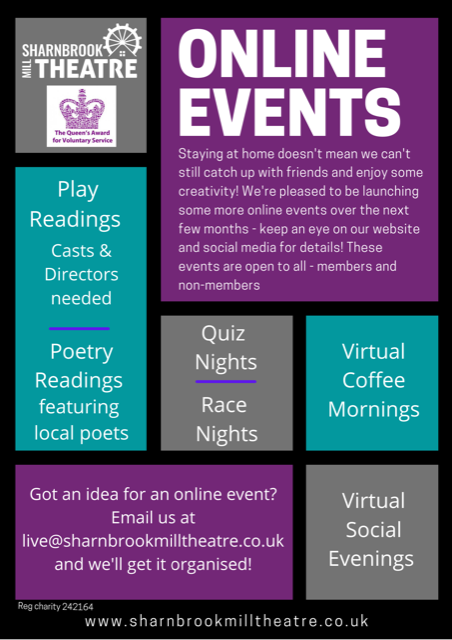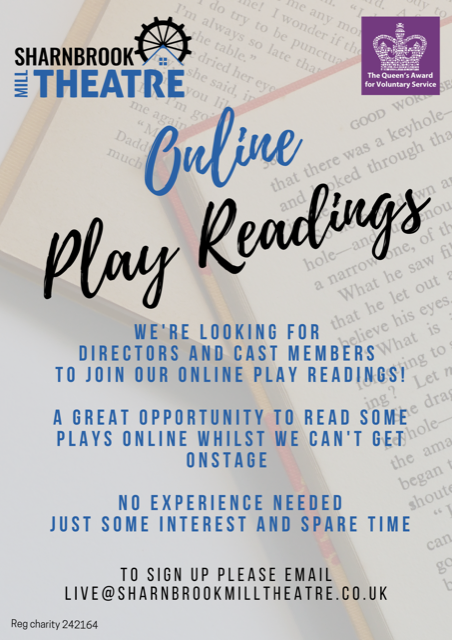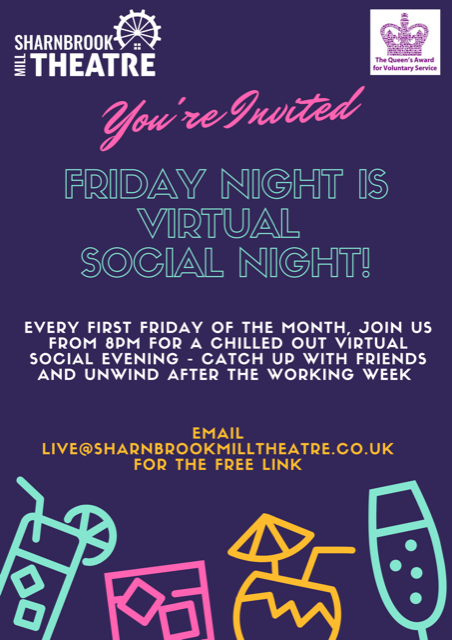 Coronavirus and Current activities

We have been working hard to ensure that the theatre is safe for everyone, in line with government regulations. Please see this page for our COVID-19 performance information.
We hope to open again with performances and other activities when the situation has sufficiently improved. In the meantime, we are focusing on online events.